International Youth Festival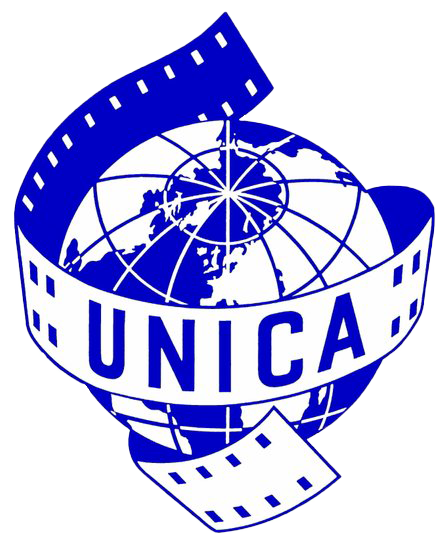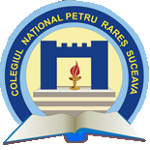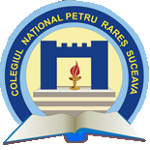 Festival under the patronage of UNICA
(member of the International Council for Film, Television and
Audiovisual Communication from UNESCO)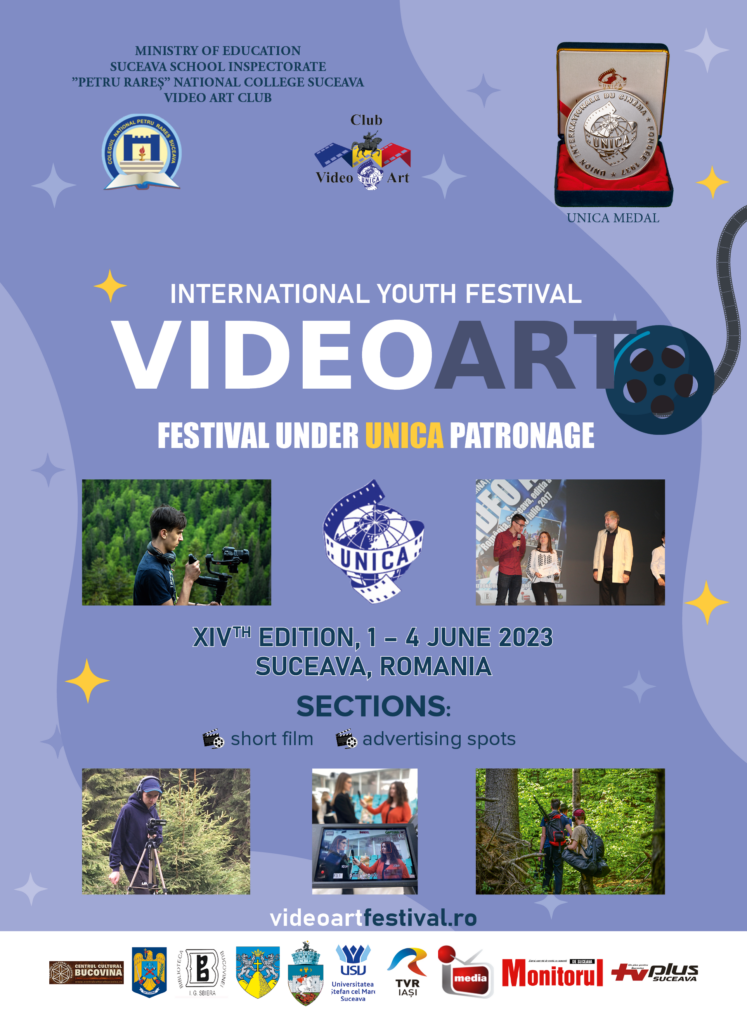 Dear friends from all over the world,
At the present time, the jury is making the final decisions. We will soon post the nominated teams in the two categories on our website. Stay tuned!
SEE YOU IN THE FINAL STAGE!
Video ART International Festival
A film festival exclusively organized by teenagers, for teenagers, dedicated to those up to the age of 20!
A landmark in the non-formal education field for those who are passionate about the seventh art, whom we invite every early summer to the beautiful Romanian region of Bucovina to attend the most dynamic film festival dedicated to young people.
With an original event format unique in Europe, the festival challenges the participants to prove their filmmaking skills.
The Video ART International Festival is approved by The International Union of
Cinematography (UNICA) (unica-web.one), the oldest organization of amateur filmmakers. Given that the union is under the patronage of UNESCO, the Video ART International Festival grants the prestigious award of the UNICA Medal, wanted by all amateur filmmakers in Europe.